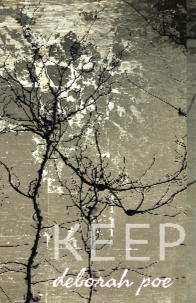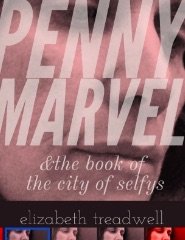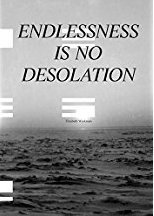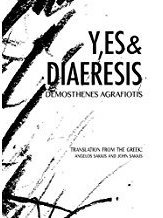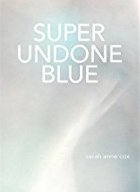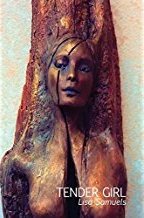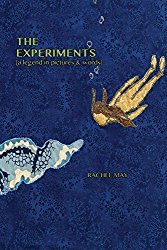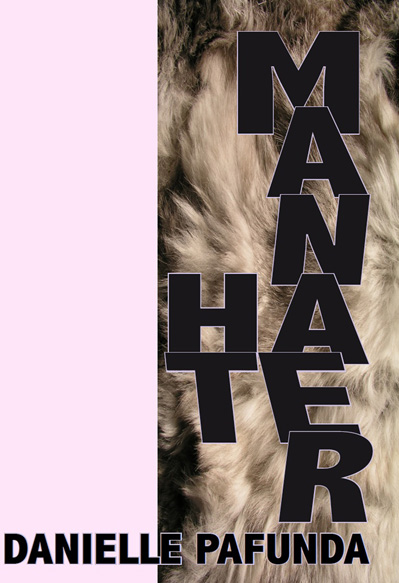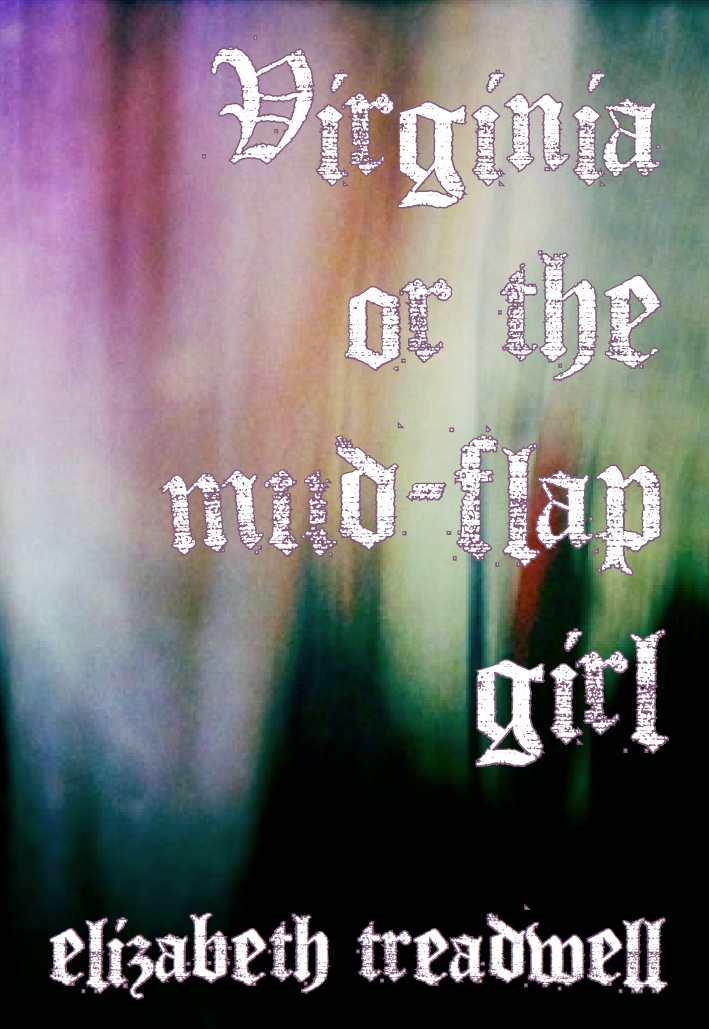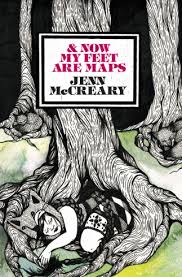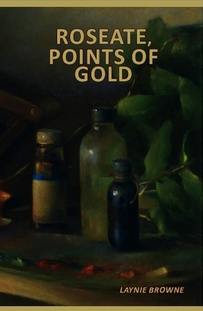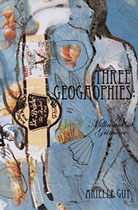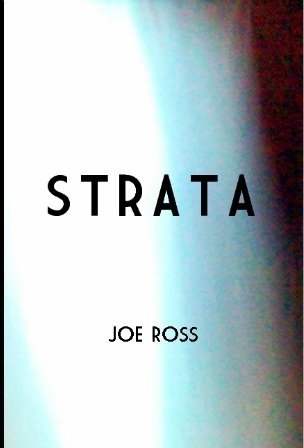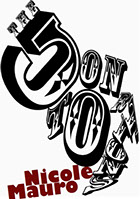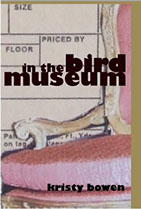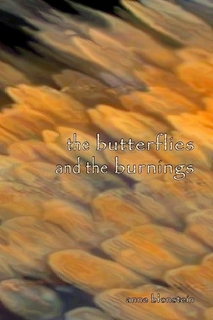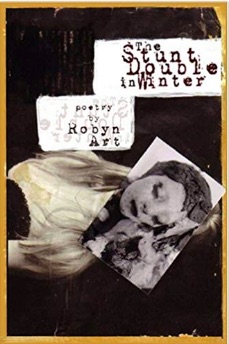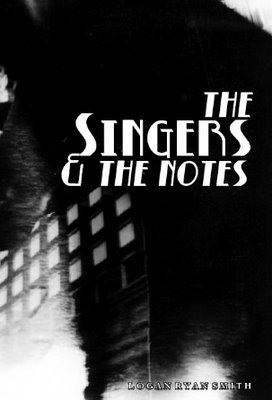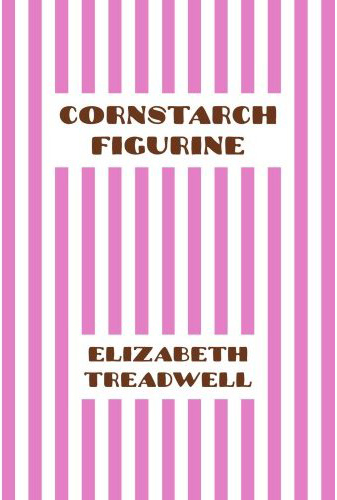 For Dusie book sales and more, check out our new DUSIE store front here:
https://squareup.com/store/dusie_books
Dusie books are still available from the catalog, or available for purchase via Amazon, Ingram and other distribution networks.

ENJOY!
for a limited time only: Order Dusie's newest books, keep by deborah poe and Penny Marvel &the book of the city of selfys together or separate today and receive free shipping!